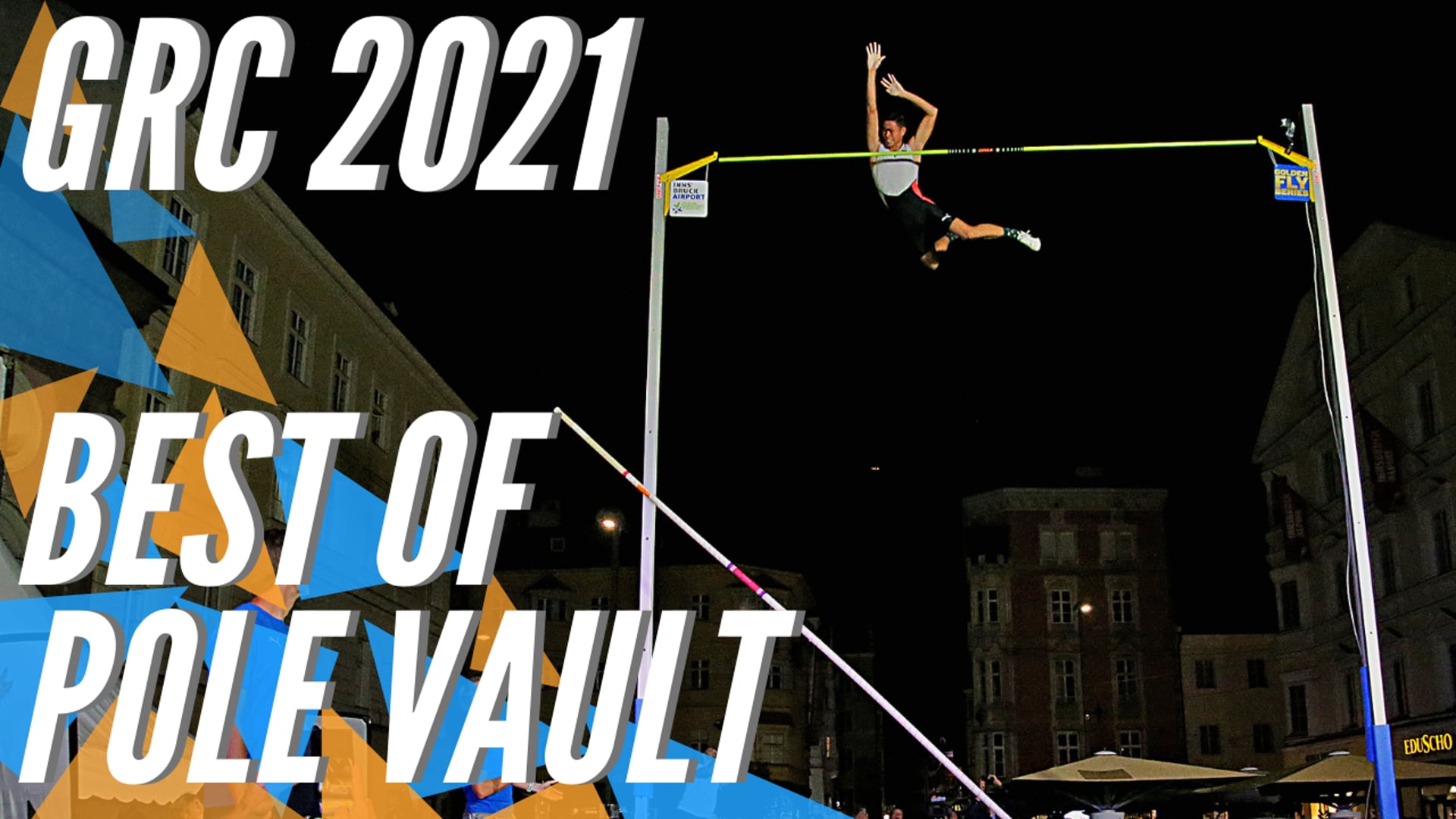 For the 17th time, Markus Rehm (GER), Timur Morgunov (ANA) and Nastassia Mironchyk-Invanova (BLR), along with some of the best pole vaulters and long jumpers in the world, met in the historic old town of Innsbruck (AUT) for the Golden Roof Challenge 2021. In front of celebrating spectators, the athletes competed in an exciting competition.
The women's pole vault was won by the top favourite Anzhelica Sidorova (ANA), who was the only jumper to master the height of 4.65m. Iryna Zhuk (BLR), followed by Polina Knoroz (ANA) completed the podium (both 4.55m).
The men's competition was longer than expected. Nevertheless, it was exciting and spectacular and in the end, the athlete from the Philippines Ernest John Obiena made first place with a new Asia record of 5.93m. The winner of the last years Golden Roof Challenge Matt Ludwig (USA) came in second place with a height of 5.60m. Taking third place on the podium was Ersu Sasma (TUR) with the same height as Matt Ludwig (5.60m) but with more attempts.
Pole Vault Women
1. Anzhelika Sidorova (ANA) – 4.65m
2. Iryna Zhuk (BLR) – 4.55m
3. Polina Knoroz (ANA) – 4.55m
Pole Vault Men
1. Ernest John Obiena (PHI) – 5.93m (Asia Record)
2. Matt Ludwig (USA) – 5.60m
3. Ersu Sasma (TUR) – 5.60m