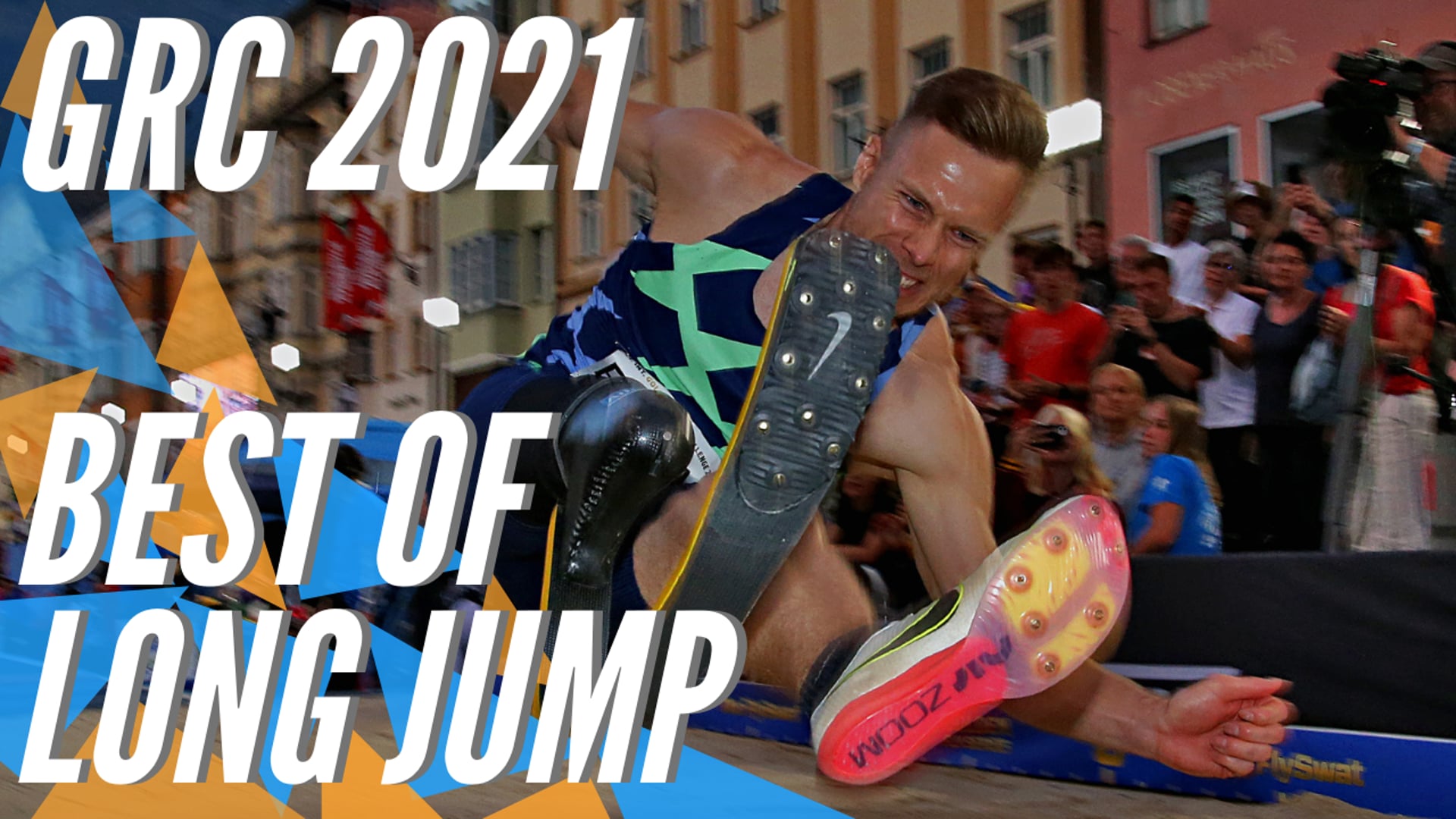 For the 17th time, Markus Rehm (GER), Timur Morgunov (ANA) and Nastassia Mironchyk-Invanova (BLR), along with some of the best pole vaulters and long jumpers in the world, met in the historic old town of Innsbruck (AUT) for the Golden Roof Challenge 2021.
In front of celebrating spectators the athletes competed in an exciting competition.
In the men's long jump, star paralympic jumper and darling of the public Markus Rehm (GER) won the event with 7.95m. Second place went to the decathlon specialist Simon Ehammer from Switzerland with a distance of 7.79m. Radek Juska from the Czech Republic was just eight centimetres before in third, with 7.71m.
In the women's event, the favorite coming into the event Nastassia Mironchyk-Invanova from Belarus won with 6.55m ahead of the Great Britain's Jazmin Sawyers (6.31m) and the Serbian Milica Gardasevic (6.23m).
Long Jump Women
1. Nastassia Mironchyk-Ivanova (BLR) – 6.55m
2. Jazmin Sawyers (GBR) – 6.31m
3. Milica Gardasevic(SRB) – 6.23m
Long Jump Men
1. Markus Rehm (GER) – 7.95m
2. Simon Ehammer (SUI) – 7.79m
3. Radek Juska (CZE) – 7.71m